Just the word "Blouse" made me cringe when I was a teenager back in ye old days.
It used to remind me of old Chinese ladies with curlers in their salt & pepper hair, smelling of moth balls and Chinese medicine and if you went to an Indian aunty's house, it was a mix of cooking spices, incense sticks and extremely heavy perfume that screamed "out of date!"
Now that I'm in my mid-30's and the very transformation of blouses has evolved over the last 20 years with less frilly bits or lace.  Even the actual blouse shape seems more tapered cut from the cloths of beautiful rich colours like Balmain's fuchsia silk blouse to J Crew's simple but elegant blush coloured blouse.
I don't mind it much.  There is something vintage about a beautiful blouse with a touch of class that can be paired with black jeans and boots.  Not to forget some heavy duty accessories and cluth to match.
Here are my quick picks of some gorgeous bits & pieces to mix and match and in colours that look amazing for this fall!
Balmain Blouse, Net-A-Porter.com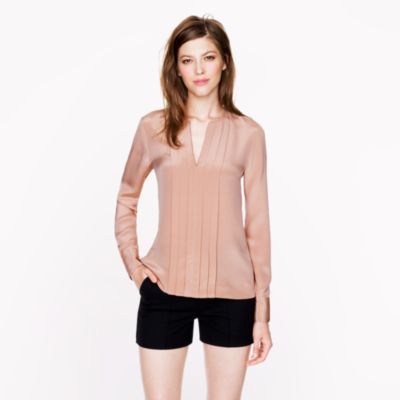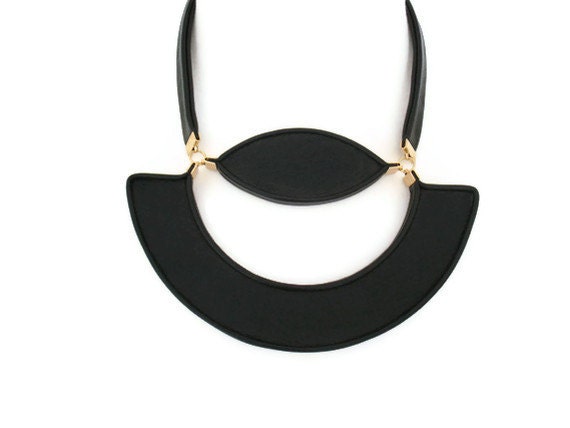 Statement Bib necklace in Leather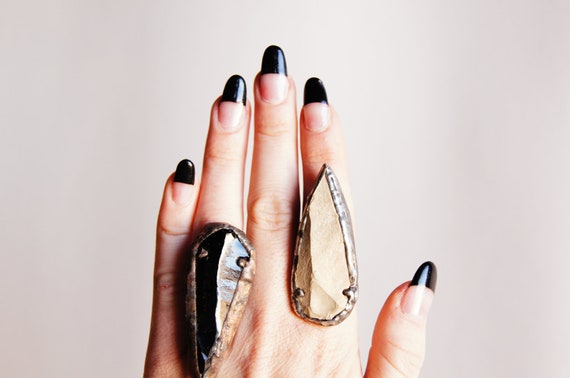 Arrowhead Ring by EVIDENCEJEWELRY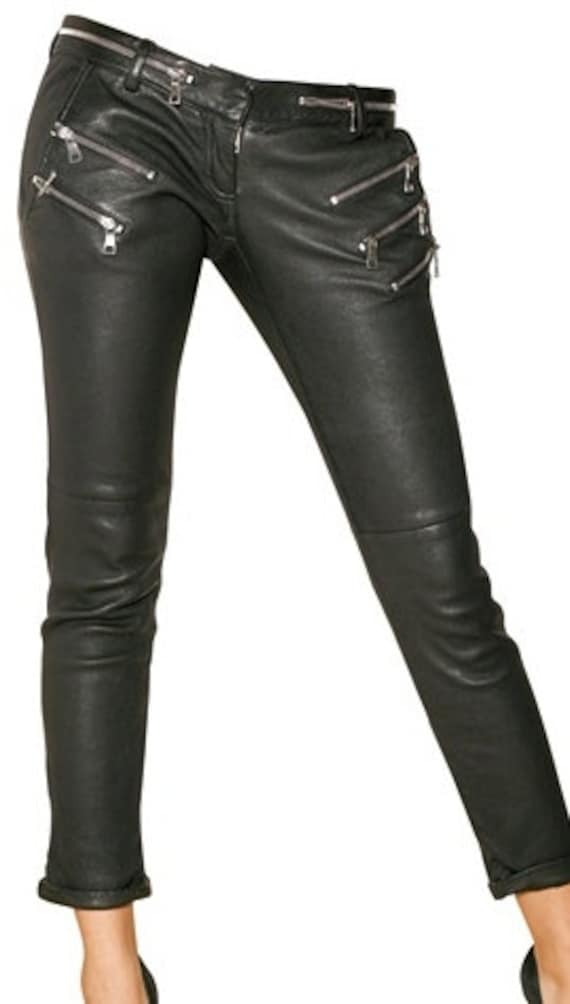 I quite like this look.  Not sure if I'd be able to hold myself up in high heels.
Ballet flats come to mind for extra comfort.
Love & light, Karishma